10 activities to keep the kids busy during lockdown.
Are you running out of ideas to keep the kids entertained, educated or maybe just quiet for a while whilst staying at home? Here are my top 10 activities to keep your little ones busy during the latest 2021 lockdown.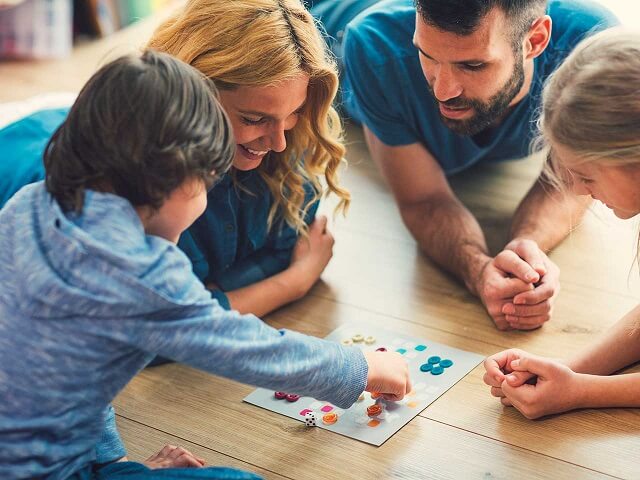 1. Play a board game or do a puzzle!
Go take a look in the cupboard or loft and dust off the old classics! Perhaps it's even time to refresh the selection. If so, then check out the links below to see some of the best child-friendly board games and puzzles on offer today;
10 OF THE BEST PUZZLES FOR CHILDREN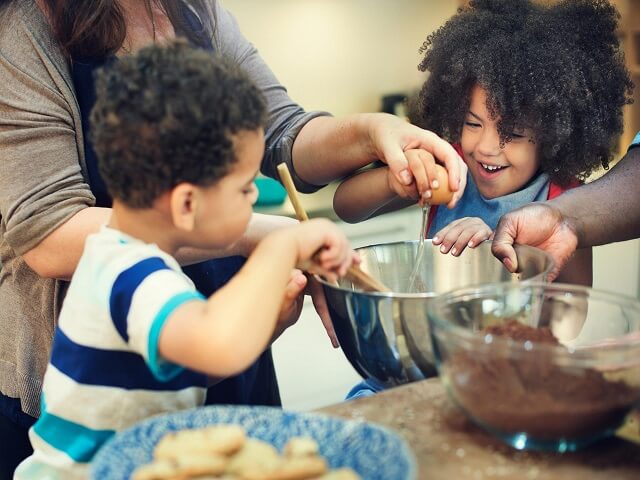 2. Do some baking!
Baking is guaranteed to make children as proud as punch when they experience the joy of eating something they've made 'all by themselves' (with a little help from a responsible adult obviously!). However, after batch five of fairy cakes, it can become a little repetitive. So, I've listed links to a few amazing sites where you will find some attention holding child-friendly recipes and food inspiration;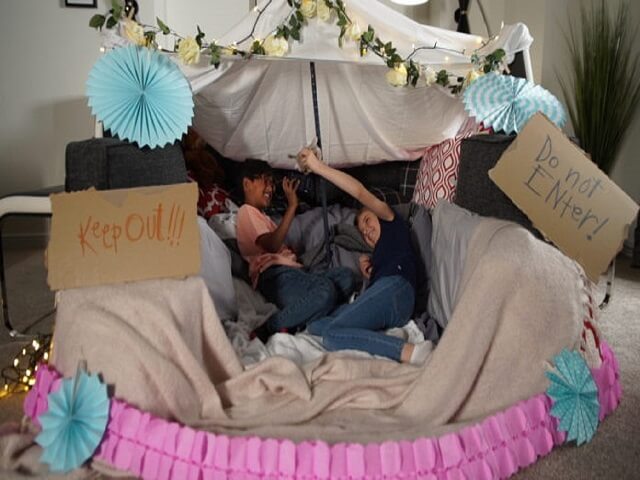 3. Build a den!
There are many unique ways to make a den depending on the space and resources you have at hand. One of the all time favourites is under a table: place a large blanket over the table so that the edges hang over the sides creating the den walls. Another alternative is to move pieces of furniture (like dining room chairs) up against a sofa or armchair and then throw a large blanket/sheet over the top to make the roof. Go ahead and fill your den with cushions, pillows and blankets to make it nice and cosy. I've included a brief video to provide some inspiration on Building a cosy blanket den or read this blog post that will give you with some extra tips on building a den, indoors or outdoors. It also provides ideas on which materials you could use. Dens make make great places to watch a film, read a book, have a picnic or just play!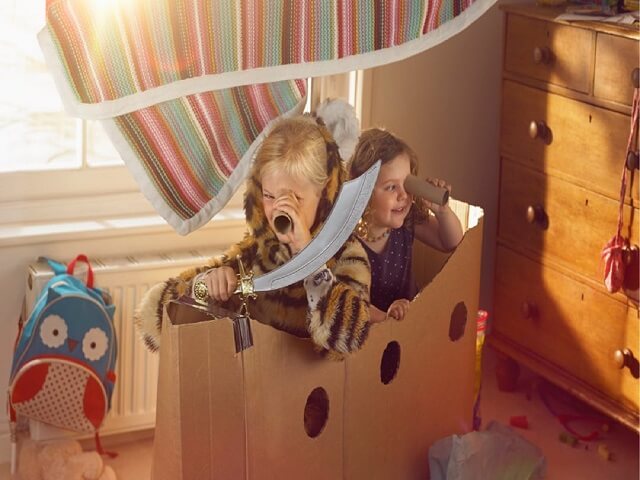 4. Treasure hunts!
Send the kids off on a trail around the home or garden, searching for clues that will lead them to the treasure – typically a toy or a treat.
Write down different clues on pieces of paper and hide them around. Every clue should lead to the next, and the last clue should lead to the treasure. It's a great way to get them to work for their treats by using their brains and problem solving skills! To make them feel in character even more, they can even dress up as pirates!
CLICK HERE for a great article that has some ready-made clues and different variations of scavenger hunts depending on your child's age.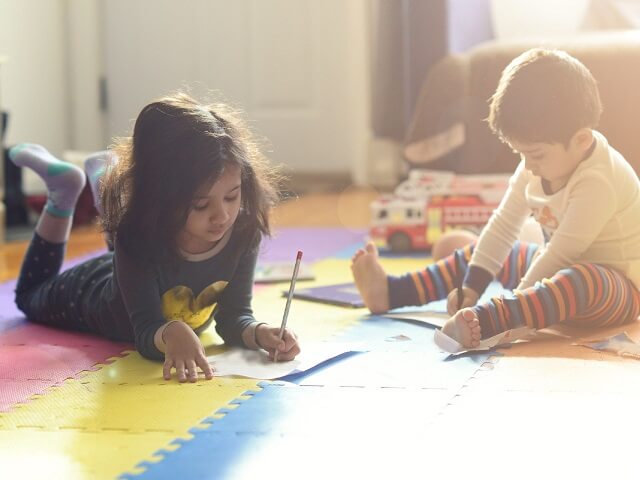 5. Colouring in
Let the kids get creative with colour! Here are some resources that provide lots of free printable colouring templates, so there's no risk of running out. Just click, print and colour away.
CRAYOLA - 100's of free colouring sheets featuring different characters, scenes, Disney, flowers, creatures, locations, words and letters.
JUST COLOUR

- A

range of more advanced colouring pages. Suitable for older children who are good at keeping within the lines.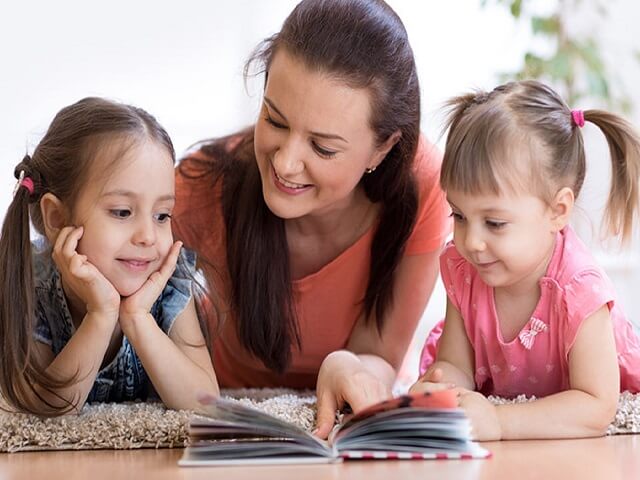 6. Read or listen to an audiobook
Audible, the Amazon audiobook company, are providing Audible Stories.
"For as long as the schools are closed, we're open. Starting today, kids everywhere can instantly stream an incredible collection of stories, including titles across six different languages, that will help them continue dreaming, learning, and just being kids. All stories are free to stream on your desktop, laptop, phone or tablet. Explore the collection, select a title and start listening. It's that easy."
CLICK HERE to access to 100's of children's books on audible for free – no account required!
David Walliams is also providing readings of his children's books – CLICK HERE to listen.
If your child would rather read a physical book, then check out these links to the most popular books right now and of all time…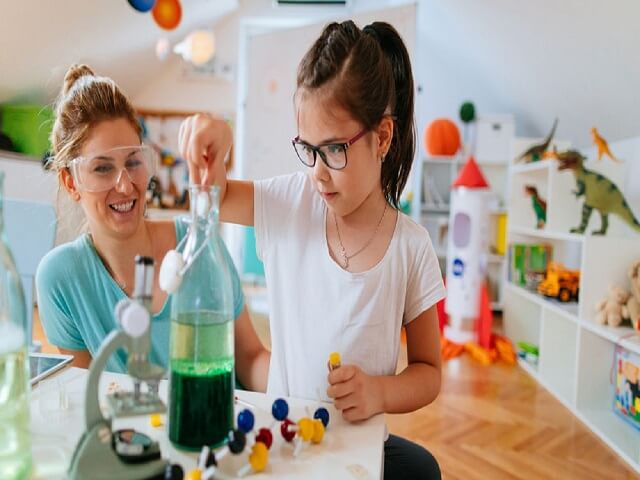 7. Science Experiments
Bring science into the kitchen. Just try to keep it in one piece!
SCIENCE IN THE KITCHEN – Amazing science experiments you can do in your kitchen: Unicorn noodles, Scrumptious Slime and Chicken in a Cup!
SCIENCE EXPERIMENTS TO TRY AT HOME – Fun, easy to follow science experiments; make your own lava lamp, create some magic mud or even grow your own rock candy!
27 GREATEST SCIENCE PROJECTS FOR KIDS – Never fear, the science is here. These fantastic projects will keep your little ones amazed for hours!
CBEEBIES 5 EXCELLENT SCIENCE EXPERIMENTS – Explore the fun of science in your own home with some amazing experiments from The Let's Go Club.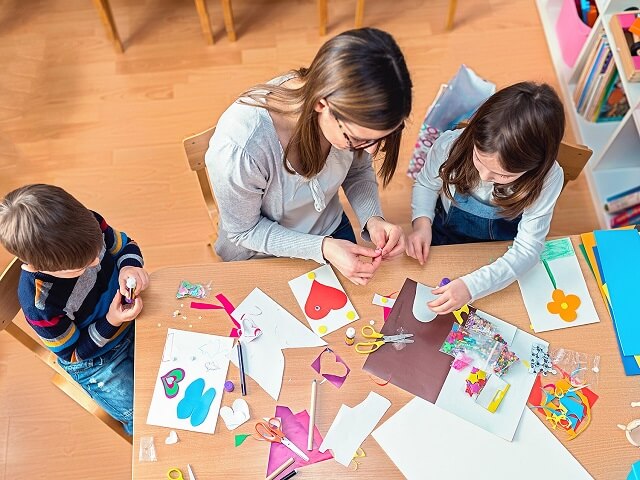 8. Arts & Crafts
A huge selection of ways to be creative with arts & crafts for kids;
CRAYOLA 24 EASY CRAFT IDEAS – Including paper plate llamas, tin can pencil pots, rock art, mac and creatures, animal bookmarks, paper quill picture frames and much much more!
CBEEBIES 10 MINUTE CRAFTS – 5 easy ideas that take just 10 minutes each.
5-MINUTE CRAFTS YOUTUBE CHANNEL – A YouTube channel with many different craft ideas and projects that the kids will ADORE!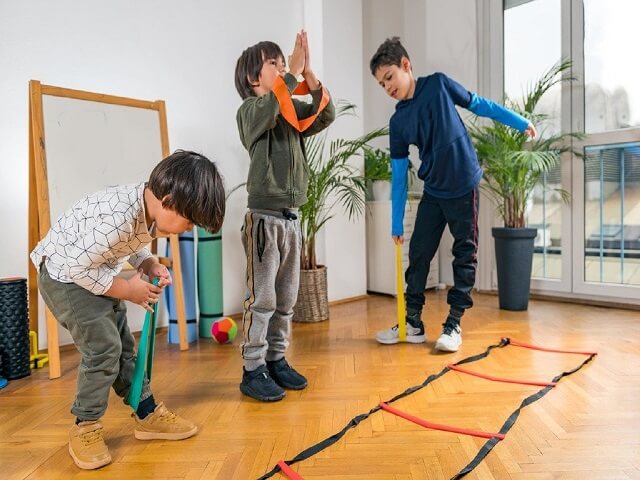 9. Exercise!
Children by default are pretty active but it can still be tough to get them to exercise. Even more so when they're stuck indoors and the temptation to sit and stare at a TV or computer screen is present. So here are some ways to get them moving, inside the home;
PE WITH JOE – Home workout videos made for the kids!
FUN INDOOR ACTIVITIES & EXERCISES FOR KIDS – From child-friendly circuits to balloon tennis there are loads of creative ways to get moving inside the home.
For some more activities, why not get your children involved in tasks around the home. For example, tasks like 'whoever can tidy their bedroom the fastest' will quickly get them running around if they know the winner gets to choose the TV show they watch later or the book that will be read! Alternatively just playing their favourite music and having a disco or playing musical chairs can burn up any unspent energy!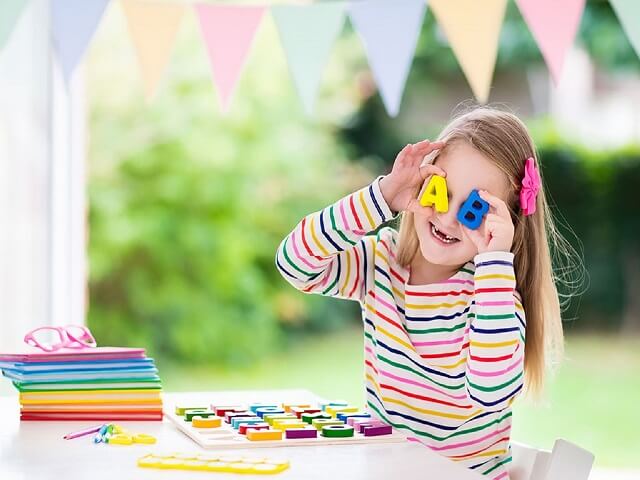 10. Make Learning Fun!
CBEEBIES ONLINE PUZZLES AND GAMES – These puzzles, quizzes and games make learning fun by including the CBeebies characters that your little ones know and love!
BBC BITESIZE – Learning for all ages – Educational content including videos, activities, quizzes and games to help make learning and revision fun for ages 5-16+
11 WAYS TO MAKE LEARNING FUN AT HOME – Gets your kids motivated about discovering something new by disguising the learning activities as fun time.
Many people over the past year have found themselves working from home and are maybe finding it difficult to juggle both their work and entertaining the kids. Why not join the two? Grab the opportunity to teach your child what you get up to when you say 'I'm off to work' or 'I have to do some work'. You'll be surprised by how interested they are! Once you've shown them, they'll likely want to sit next to you and mimic you to feel like part of the team. You could assign them some pretend work similar to your own or even get them to pretend to be your assistant or trainee. It could even make working from home more fun for you too!
I hope this list has given you some ideas on entertaining your little ones during these troubled times. Let me know what you think of these ideas.
Remember to stay at home to protect the NHS, save lives and keep your family safe and healthy!
Cheryl x