Cheryl Mills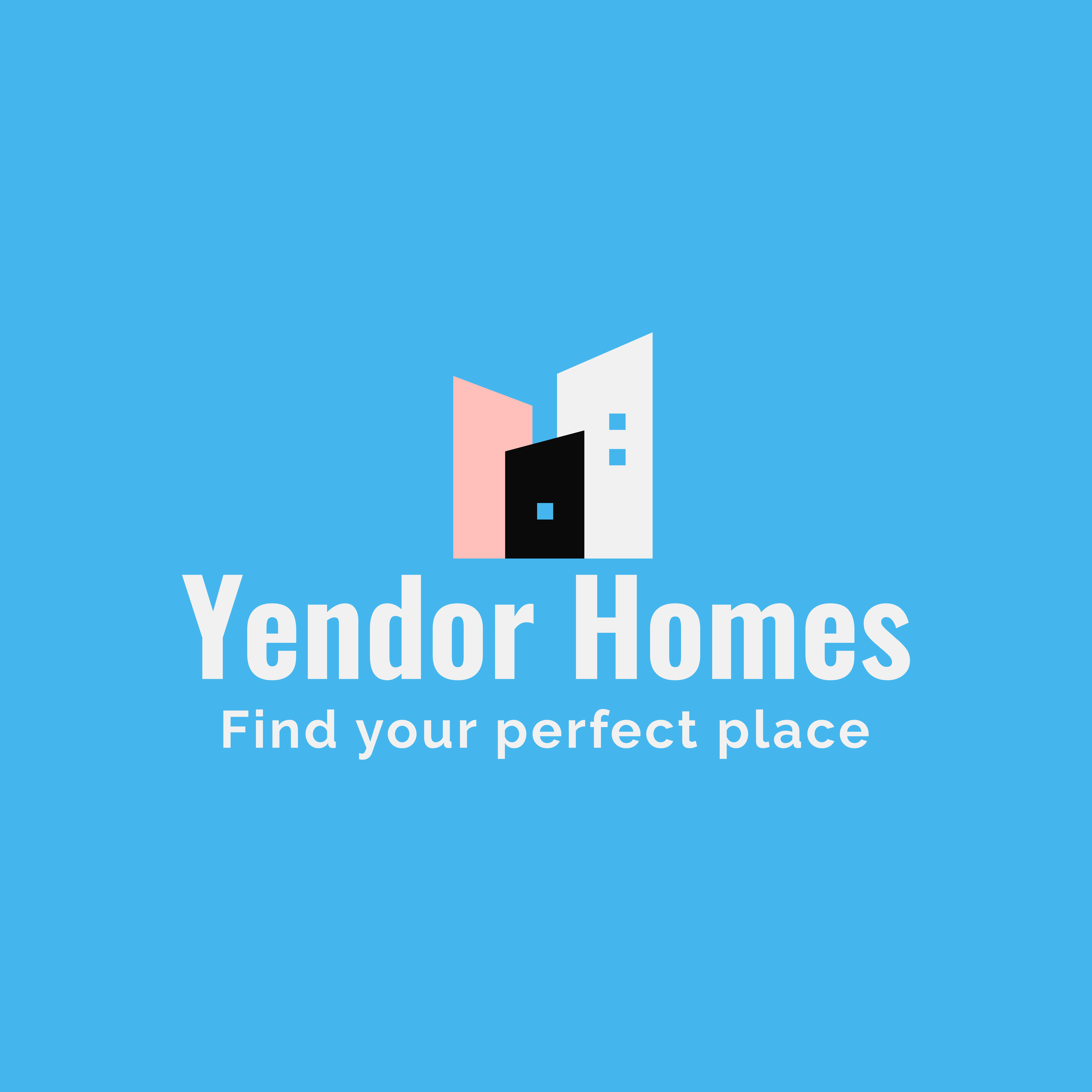 Who are Yendor Homes? From new lives to new homes...
Since launch, I am sure people have asked, who are Yendor Homes? Where have they come from?
I am asked one question repeatedly by friends and family… Why? When they hear my answer, they are not surprised.
I thought I would put the record straight here for anyone who is curious. My name in Cheryl Mills. I'm a mum of two and am married to my husband, Tony. I have been passionate about property for as long as I can remember. It started in my late teens/early twenties when I moved into my first flat and TV shows like 'Changing rooms' were all the rage. As a single parent at the time with my son, I wasn't in the position to buy or sell property, be a developer, nor become a landlord. At the back of my mind however, that remained my dream. Instead, I trained to become a Midwife and have worked in the NHS for nearly 20 years.
As time moved on, I was finally able to scratch the itch I had for property and so the next stage of my story began. I became a private landlord when, instead of selling my first ever property, I decided to let it out as an investment. Although I worked full time in the NHS, in a job I loved, I also started to buy, develop, and sell property. I became successful in doing so, and as a result, built a healthy property portfolio.
So why Yendor Homes? Why now?
During this time of property developing and letting, my interactions with Estate and Lettings Agents was just "ok" or "satisfactory". They never did anything wrong as such, but I always felt they never totally fulfilled my needs and I could likely do it better. They 'never understood the emotions involved in dealing with property' and in almost all of my engagements, 'it was just a job to them, they'd never been in my shoes'. They hadn't painted a ceiling at 3am on a Sunday night to make sure it was ready for a Monday morning. They hadn't had to clear a repossessed property of waste before the waste management company decided it was safe enough for them to enter! They hadn't had to drive across the country to collect an essential fitting simply because it was needed next day and no one else had it in stock for an installation protected by a preservation order. They hadn't cried, sweat or cheered when I had over this collection of bricks and mortar. They didn't understand what I had to put into it. They understood my investment from a monetary perspective, but it was just so much more.
For this reason, I took the decision to manage my own property portfolio. I dealt with repairs, complaints and rent arrears. I ensured all the legislation requirements were met and often sold our own properties without an agent. I handled all viewings, conducted negotiations, organised advertising, staged properties and traversed the myriad of all other tasks required in the sales and lettings field. These were all conducted by me. Don't let anyone fool you into thinking this arena is a bed of roses, it has been extremely hard work. There have been some really tough times. Times I have taken educated risks. Times when I probably would have changed my mind. I learnt 'on the job' and quite often the hard way! I was not afraid to get my hands dirty and could tell you many stories, some good, many bad. However, these experiences I am grateful for because it has enabled me to have insight and empathy into all perspectives. A landlord, a developer, a vendor, a buyer. I've been there and I have the T-Shirts. (Most of them covered in paint and plaster unfortunately!)
Whilst doing all of this, I continued to work for the NHS although that's now been scaled back to part time only. After several years of IVF treatment, I had my daughter and so home life has changed considerably.
I have decided to use the skills and knowledge I have gained to help others in the form of Yendor Homes. Yendor Homes Estates and Lettings Agency is born out of a passion for property, years of personal experience and an eagerness to help others. I will ensure that all my clients receive a truly bespoke service which ensures their needs are met and fulfilled with our fresh new approach. My clients aren't simply customers. Be they vendors, buyers, landlords, tenants, prospects or people just fancying a chat about property, to me they are individuals with stories and motives just like my own.
This is why I created Yendor Homes.