What improvements add value to a house?
Most home improvement projects will add value to your home, but some give a better return than others.

Making the most of the space you already possess (like a loft or basement) is a sure-fire method of adding value to your property and will make a profit when you come to sell.
For the majority of improvements, there are added benefits like appealing to a broader selection of buyers, which will increase the likelihood of a faster and more profitable sale.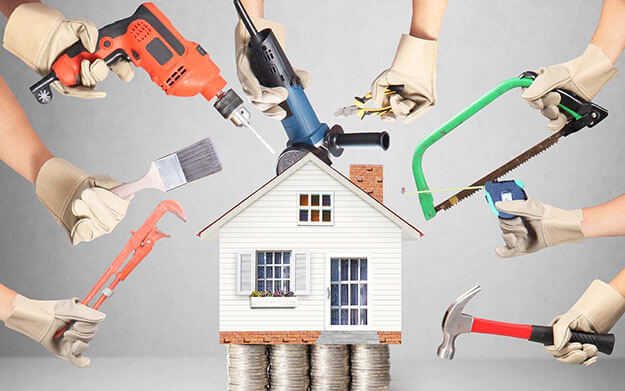 Home improvements to add appeal

Some improvements add appeal to the property as opposed to value such as luxurious additions like a home bar or a hot-tub area in the garden. These type of improvements may only add as little as 1% to your property value, but when mentioned on a property listing, they may attract many more viewings to your home.
New flooring will add to the desirability of your property but, surprisingly, they don't tend to add value.
So.... what other projects could increase the value of your home?
Driveways
Off-street parking is a huge selling point, and many e buyers will only consider properties with a garage, car-port or driveway.
As electric and hybrid cars are becoming more common, off-street parking with access to charging points will also become popular.
A driveway can add as much as 3% to your property price and costs, on average, about £3,000 to create if you don't already have one.
So, for a property worth £250,000, a driveway can increase your asking price to £257,500.
Garages

A garage has all the benefits of a driveway with additional space to store bulky items like a garden furniture, DIY tools and children's toys.
A garage can typically add up to 5% to the value of your property.
If you have already converted your garage and added additional storage into your garden by way of a shed, then the appeal of your home may well be increased. A garage is essential for some buyers but for others, they may prefer that you offer additional indoor living space.
Conservatories

Conservatories are popular places to relax and entertain. They can also double up as office space too if you need to work from home.
A conservatory will add, on average, 4% to the value of your property. Adding a conservatory costs roughly £7,500 so it's a great investment if you have one and have it well insulated for year round use.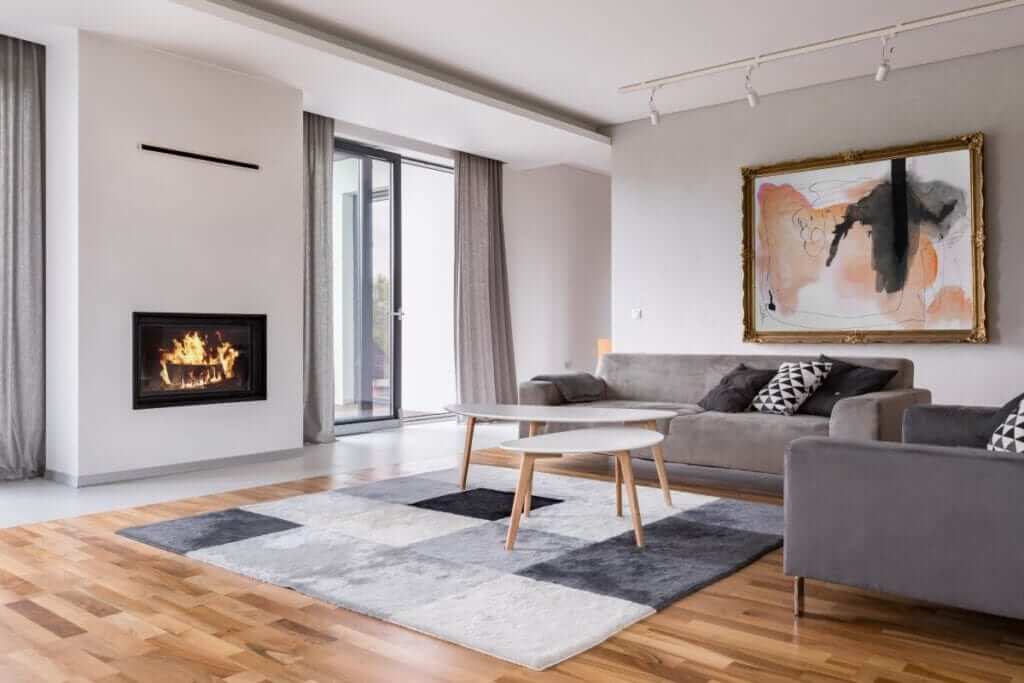 A new kitchen
Kitchens and bathrooms are often seal the deal when marketing a property. A brand-new kitchen is a strong selling point, and in fact, surveys show that nearly a third of all buyers think a modern kitchen is essential.
On average, a new kitchen adds 2% to the value of your property.
If you have modernised your kitchen by painting, wrapping or adding new cupboard doors and worktops this will also make a big improvement for buyer-appeal and is very cost-effective.
New bathrooms

New bathrooms won't add as much to your property's appeal as a new kitchen, but they still add some value. You don't necessarily have to add a new fully fitted bathroom but small improvements and modernisation to an existing design can work wonders.
If you're lucky enough to have more than one toilet in your home, it will appeal to more than 50% of buyers.
Many homeowners think that a bath with shower will add value but adding one just for the sake of it won't generally make any difference to your asking price. However, you should carefully consider the kind of buyer you're trying to attract. If you have a family home and it has a bath it may help your property sell more quickly to the right buyer with a family. An apartment suited to singles or professionals may well benefit from just a shower tray and designer cubicle.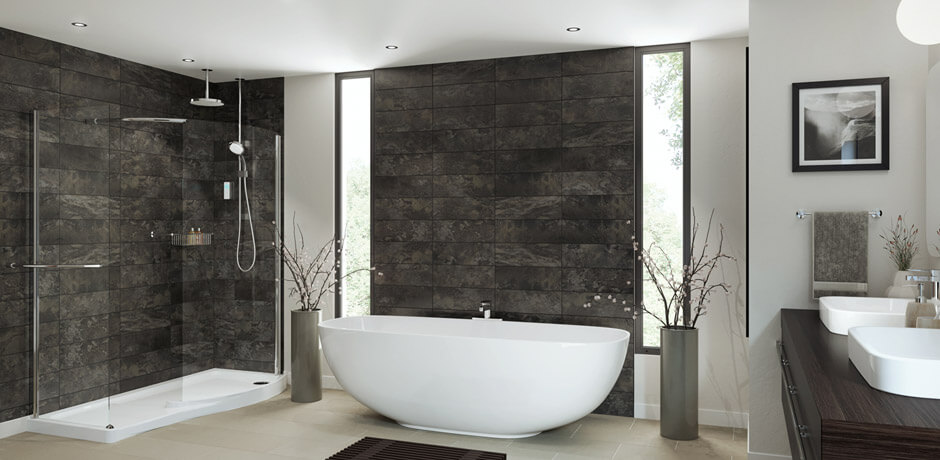 En-suites are a very desirable luxury and are often a space for peace. While a new bathroom may only add 1% to your property's value, if you have an en-suite, it can increase the property price by as much as 5%.
Extensions

Most likely because we spent so much time in our homes in 2020, web searches for house extensions reached an all-time high as we investigated creating extra room in our properties.
Have you invested in an extension? Extensions will always increase in value over time as you naturally benefit from the extra square footage your property now has.
On an average calculation, your extension could add 15% to your home's value, which is a significant increase.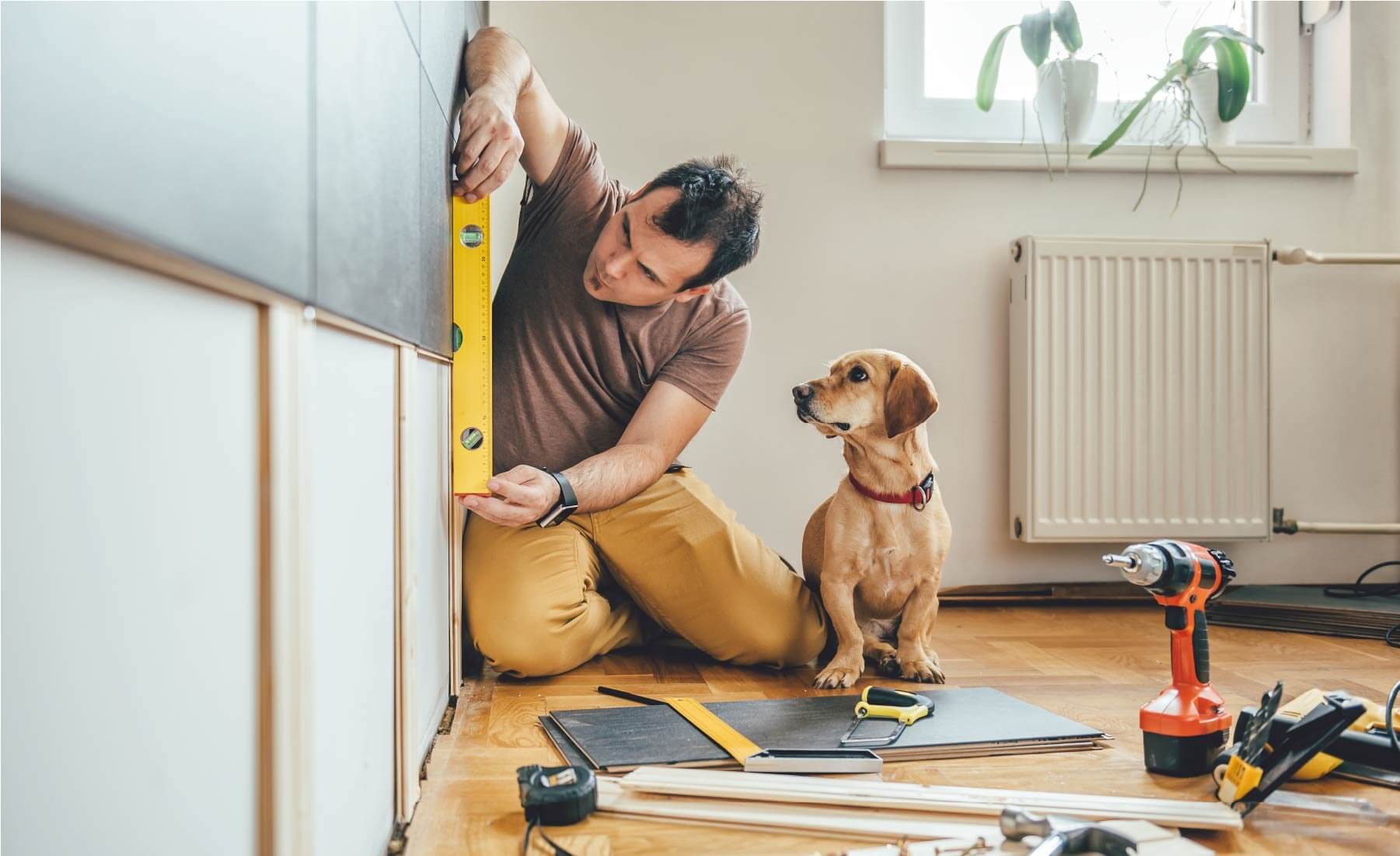 If you see potential for an extension to your property then a really cool idea is to show potential purchasers by applying for planning permission. This can add up to 10% to your asking price and only costs £206!
Gardens

Your garden can add as much as 20% to the value of your property. It's a very attractive selling point and provides desirable outdoor living space.
If you have a landscaped garden or given your garden a makeover during lockdown, this can increase your property value by 1%. You don't need a professionally landscaped garden to attract buyers though; a tidy garden is just as appealing.
If you don't have space to create a garden, then consider adding shrubs or hanging baskets around the front door to help your property stand out and give it that all important curb appeal.
Equally, your balcony or terrace can add up to 10% to your property value so, stage it as best you can and ensure it's looking it's best.
Basically, if you have any type of outdoor space available and looking the part, it will increase your property value by at least 10%.
New windows

Upgrading from single glazed to double glazing, or replacing older double glazing with more modern efficient types will add 4% onto your property price plus, there's the added benefit of lower energy bills and your energy efficiency rating increasing.
New roof

A new roof certainly isn't that exciting but it is a necessity if required. If you have invested in your roof, through repairs or changed it to a new one, it may mean you're more likely to achieve your asking price.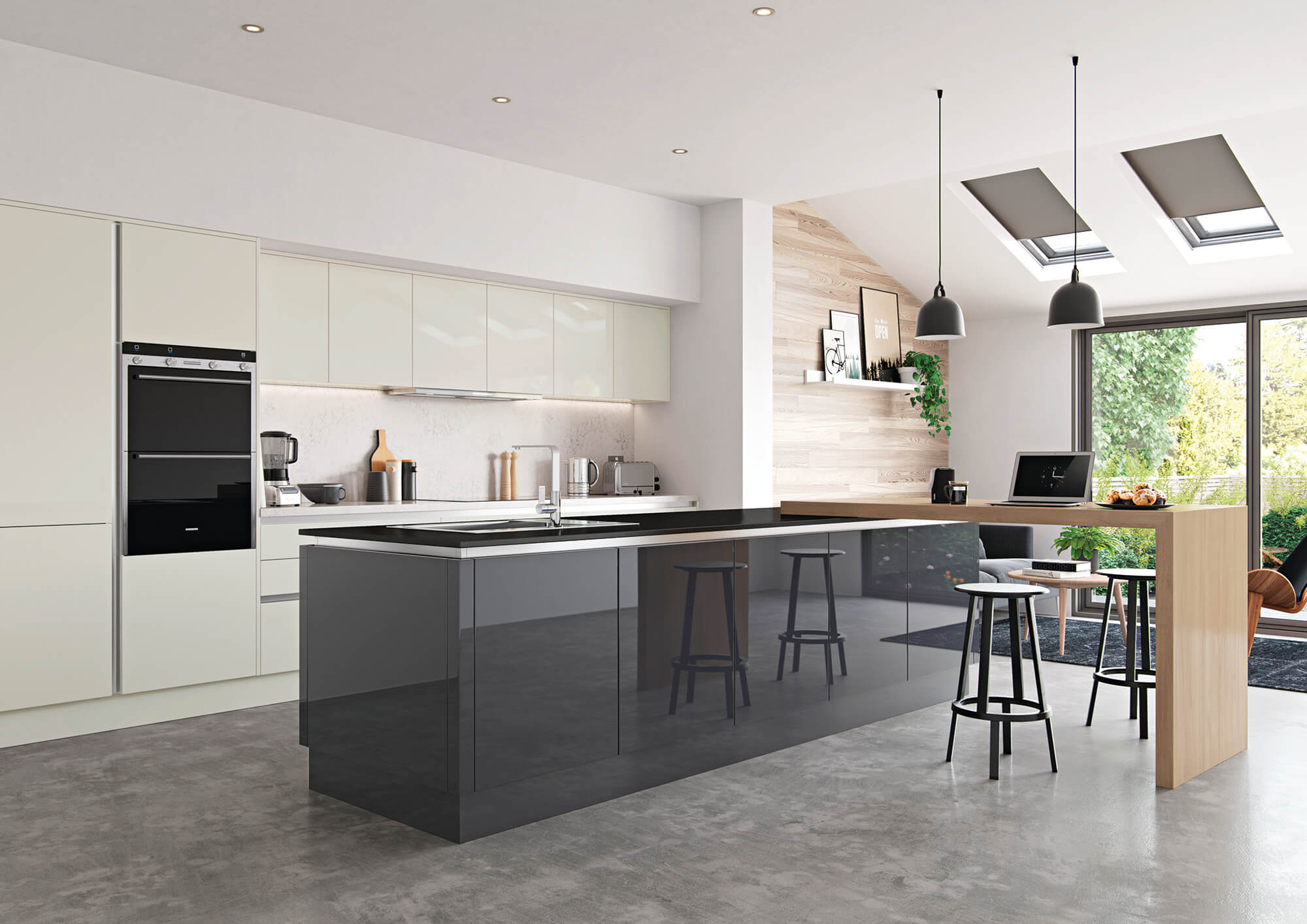 Loft conversions

One of the biggest projects with potential for the biggest return. A loft conversion can add as much as 10% to your property value.
A loft conversion gives you a multi purpose living space that you can market as an extra bedroom, an office, hobby room, or indeed anything you or your buyers could want it to be.
In a similar vein, a cellar conversion can add as much as 30% to the value of your property, making it one of the best projects to get a healthy return on.
Even better news is that the majority of loft and cellar conversions don't need planning permission.
Want to know how much your property is worth today? Get in touch today for a free expert valuation
*All costs and calculations taken from Go Compare home improvements calculator: https://www.gocompare.com/home-insurance/property-investment-calculator/