Boxing Day Sale Event - Probably the best day to sell your home?
As soon as the turkey's been eaten and the Queen's speech is done, the TV ads switch to Boxing Day sale events and promises of fantastic offers. So, why shouldn't you follow suit when selling your home?
OK, OK, I know what you're thinking, we've not even had the big day yet and there she goes talking about hitting the shops (if we're allowed to!) or browsing the online offers on December 26th. Truth be told. I'm not a huge fan of the Boxing Day sales. Personally, the day after Christmas should be for one of only three things – a brisk wintery walk, meeting up with more family or simply hibernating on the sofa with a blanket and catching up on TV. Heading to the outlets to get a discount on a carpet or a dishwasher doesn't seem much like Christmas to me.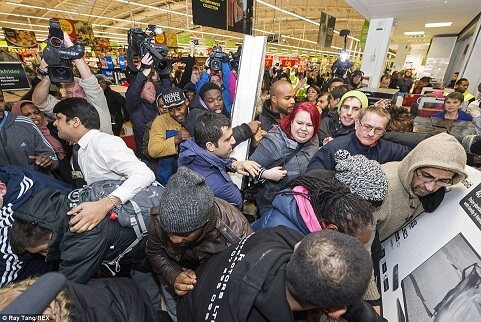 However, there is one important sale you probably should be thinking about on December 26th this year and that is the sale of your home. History and tradition dictate that the spring is the most popular time to sell your property but by waiting until the daffodils begin to shoot are you actually missing an opportunity?
Think about it. A lot of people have just spent Christmas with extended family, friends and the in-laws around and have realised just how small their home actually is! After several days living in each others pockets and with the added clutter of Christmas decorations and presents, it comes as no surprise that they finally decide that they need more space.
All joking aside, the New Year is the perfect time for all of us to think about new starts and opportunities. For many, that will include moving home. Subsequently, a large number of people will start the house search straight after the big day. If you're savvy, when they do, there will be your home, top of the listings, all shiny like a new pin, waiting to be snapped up.
If you don't believe me, I'll let the stats speak for themselves. According to Zoopla, last Christmas there were over three million visits to the site across Christmas Day and Boxing Day. Between 2018 and 2019 there was a 40% increase in visits on Boxing Day and on the first working day in 2020 there were over 4 million visits. In fact, there was a 165% increase in page views between 25th and 29th December 2019 on Zoopla.
If you're looking now to get your home listed straight after Christmas though, I urge you to be careful about the photos you use. By the end of December, most of us will be looking forward to getting our own decorations down and therefore photos of a decorated property complete with a wilting tree, fairy lights and tinsel will be highly unlikely to entice buyers once the festive period is over! Leave the taking of photos of the most festive looking rooms until after the decorations have come down and only publish the essentials!
If you are thinking about selling your property, I'm here, ready and able to provide any guidance or advice you may need. Don't do anything until you've read my latest free e-book on Selling your home in Scotland.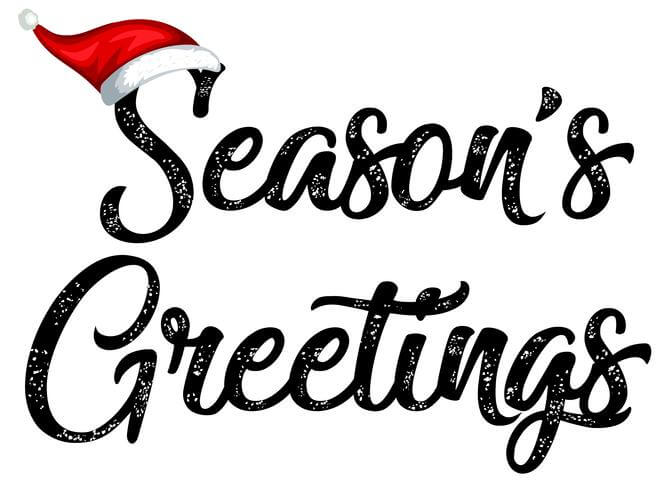 May I wish you and your families a wonderful festive season!
Cheryl x