Help!!! I want to sell my home but I can't find anything I'd like to buy…
It's the age old, chicken and egg problem. One which we hear about all the time. You want to sell your home but you haven't yet managed to find a house you want to buy.
We spend a lot of time thinking about property. As a nation we are obsessed with buying and selling houses. The fact that you can still watch really old episodes of 'Location, Location, Location' and 'Homes under the Hammer' is testament to that! TV Shows about property seem to have a wide appeal. Perhaps it's the 'will they, won't they' drama of waiting for an offer to be accepted, perhaps it's just because we all like to have a good nose around other people's homes – whatever the attraction, programmes like this show us that finding the perfect property can be hard work.
So, is it best to find the property you want to buy before you put your house on the market? Or should you be looking to secure a buyer before you start looking?
From one perspective, if you find a property you want to offer on and you have not sold your own home yet, you will not be ready to move quickly. What's particularly evident at the moment, in a market where under supply has been a problem, is this approach may well leave you disappointed. Properties which are new to the market always generate a large amounts of interest early on and can get snapped up very quickly. On the other side of the coin, if you sell your property and haven't found a property to buy, you may end up being unable to find anything or alternatively having to find a rental property – a prospect which can be unattractive.
Get going
My best advice would be to make a start. If you are thinking of selling your house it is a good idea to get the ball rolling sooner rather than later. Even if you don't want to start actively marketing your property until you have another in your sights, here are some things you can do to make sure you are as ready as possible.
Find the perfect estate agent
Carry out initial research and start to build a relationship with an estate agent. Get your home valued and appoint an agent you think will be a good fit.
Communicate your plans
Make sure the agent you choose knows what you are planning. Tell them what you are looking for and where including the timescales you are working towards. Making sure that everyone is fully informed at the start of the process can save any misunderstandings further down the line. They'll likely be able to help you find a suitable property.
Be prepared
The stage when a property is first introduced onto the market is the optimum marketing time so please do not rush this step. Taking time to get property details correctly recorded, getting some great photos which show your property in it's best light, creating floorplans and obtaining a Home Report all take time. If your agent has all this ready when you find a house you want to buy they will be able to start marketing your property right away!
Another advantage of instructing your agent before being ready to market is that they will be able to let potential buyers know that your property is coming soon and generate some early interest by way of sneak peeks as seen below.
It's also possible that they could alert someone else in the same position for whom your house is 'the one'.
If you follow this advice and get as much of the prep work completed as you can, done, before you want to start actively marketing your property, you will be in a prime position to start quickly when the time is right. With this in place, it's more likely to mean that you end up securing 'the one' rather than regretting the one that got away!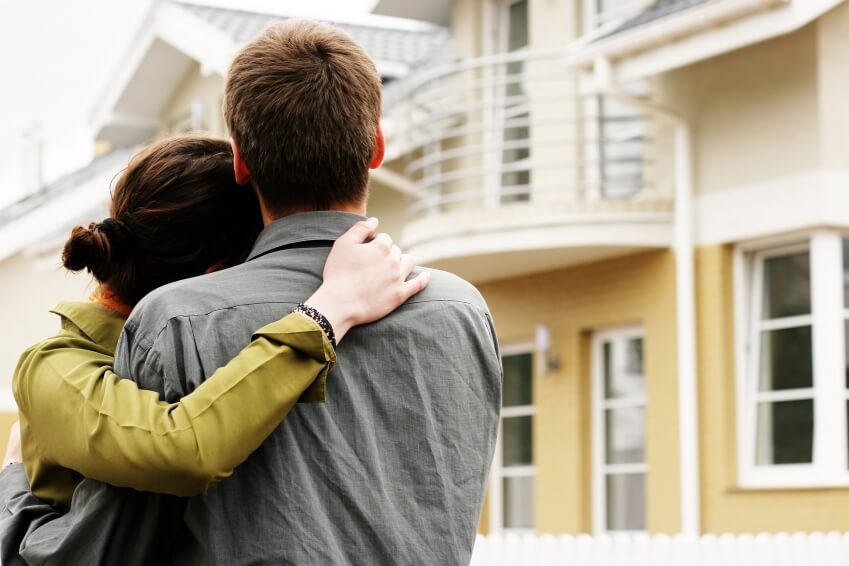 If you find yourself in this predicament, Yendor Homes are pleased to be able to offer several solutions, including our 'Prepared Seller Service' and 'Property Matchmaker' options. If you would like any more information on selling a property, would like to arrange a valuation or just have an initial, informal chat – get in touch.
As always, stay safe and take care.
Cheryl x